Zurety is a Family of Brands
Zurety is a family of brands designed with one goal: taking everyday products from commonplace to a higher level of quality and features. We focus on offering a growing variety of everyday products that work better and keep their value.
Read more about Zurety and what makes us different.
Before becoming part of Zurety's portfolio, every product is closely researched, subjected to rigorous design, and able to be presented at an excellent price point.
As a result, every brand and every product is carefully curated to offer buyers customized features and exceptional value.
Invitation to Explore Zurety
We invite you to explore our company and each of our brands.
For potential partners, check out our expanding range of brands, and find out how to initiate working with us.
For consumers, check out our brands, link to more detailed information about our products, and find out where to buy.
Meet the Zurety Brands
Kelaro
Kelaro jumped into the realm of home appliance accessories with the highly-successful launch of a washing machine host system that improved on every other common brand, and came in at or below their average cost. No wonder it was a success! We quickly expanded to offer multiple configurations to meet different requirements, becoming the best-seller in the category within the first year.
Currently, in addition to accessories for dryers, refrigerators and dishwashers, we have another hit product in our customized kits for tankless water heaters.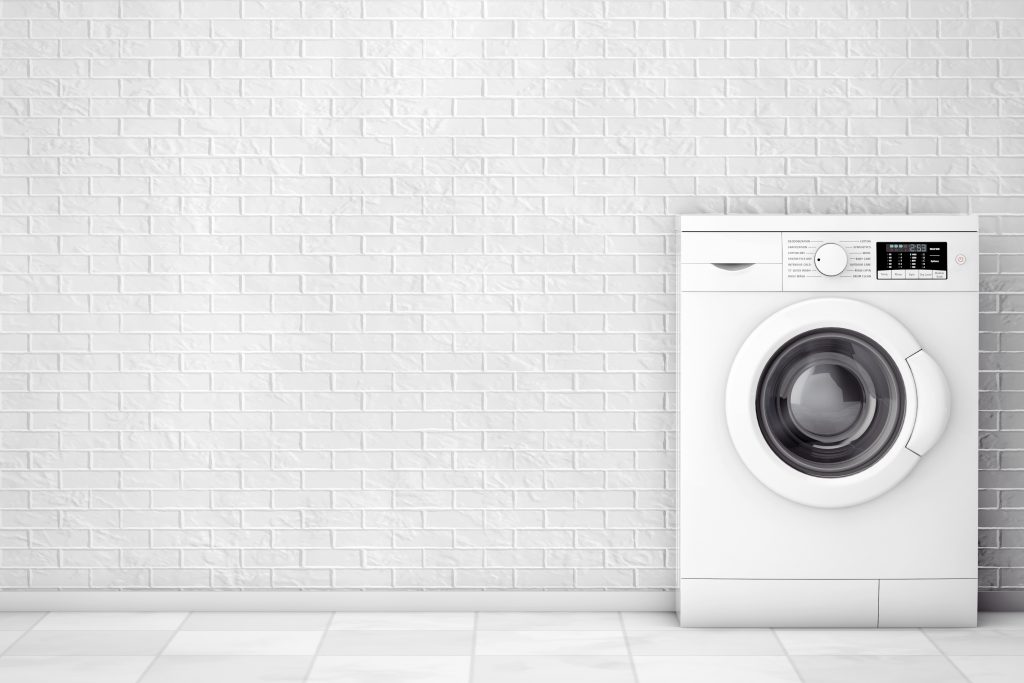 ---
Fitzroy & Fox
Last year, we introduced a new kitchenware brand for Zurety, with the acquisition of the Fitzroy & Fox mixing bowls. F&F is already a respected brand, and this unique set of stainless steel bowls has been a super-top-rated product for years. Here is another recent category in which we have multiple products under development.
---
Entrust Pro
Zurety's first brand, Entrust Pro, remains a leader in providing high-quality, reliable, easy-to-use pens for detecting counterfeit currency. Our success is driven by the repeat business for this widely-needed and widely-available product. Watch this space for further announcements in the office product category.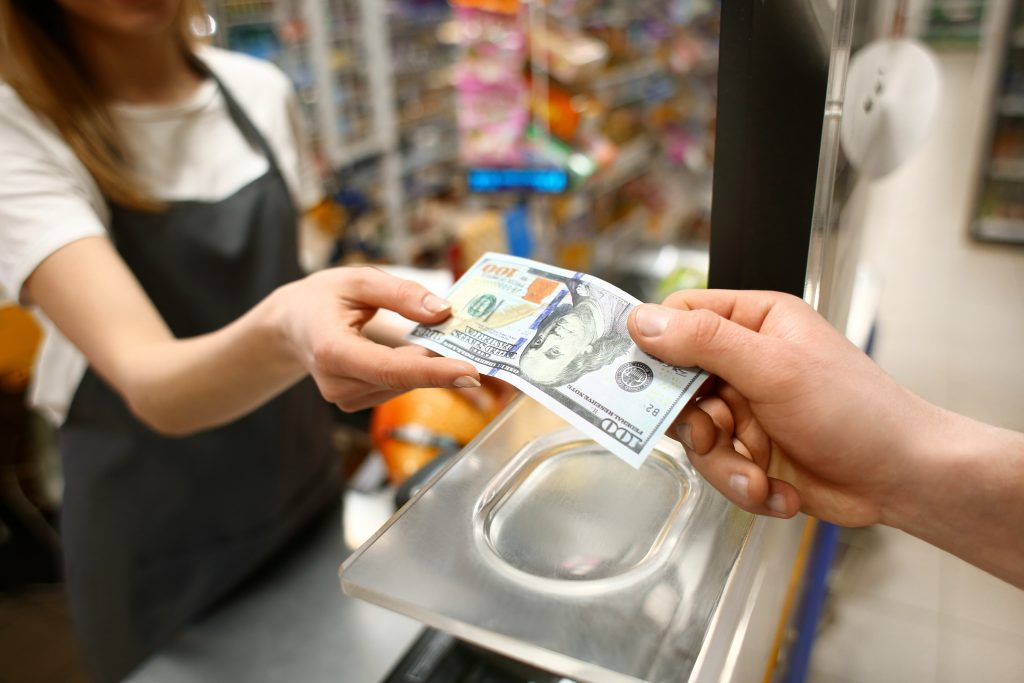 ---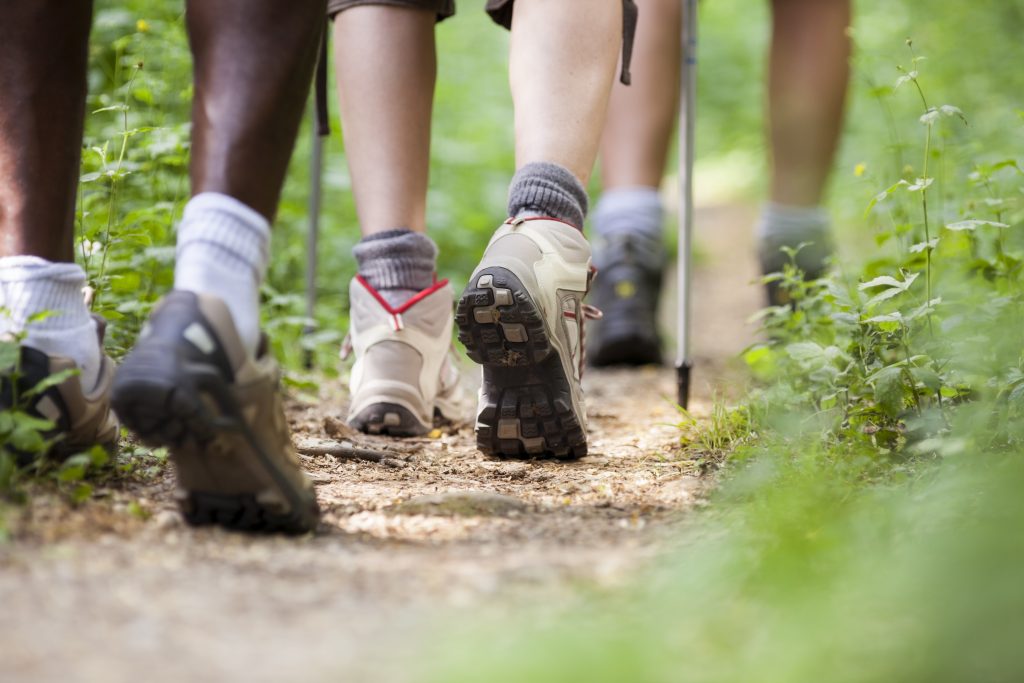 ArmaSkin
Zurety offers ArmaSkin anti-blister hiking socks exclusively on Amazon in the U.S. These socks have protected thousands of feet from millions of blisters, using a technology innovation like absolutely nothing else on the market.
---
Partner With Zurety
In addition to products we design and manufacture, Zurety works with a range of partners to bring our exceptional products to the market. We invite you to contact us with questions about our company, about how and why we continue to achieve steady upward growth even during uncertain times, and about how to make Zurety part of your own success.