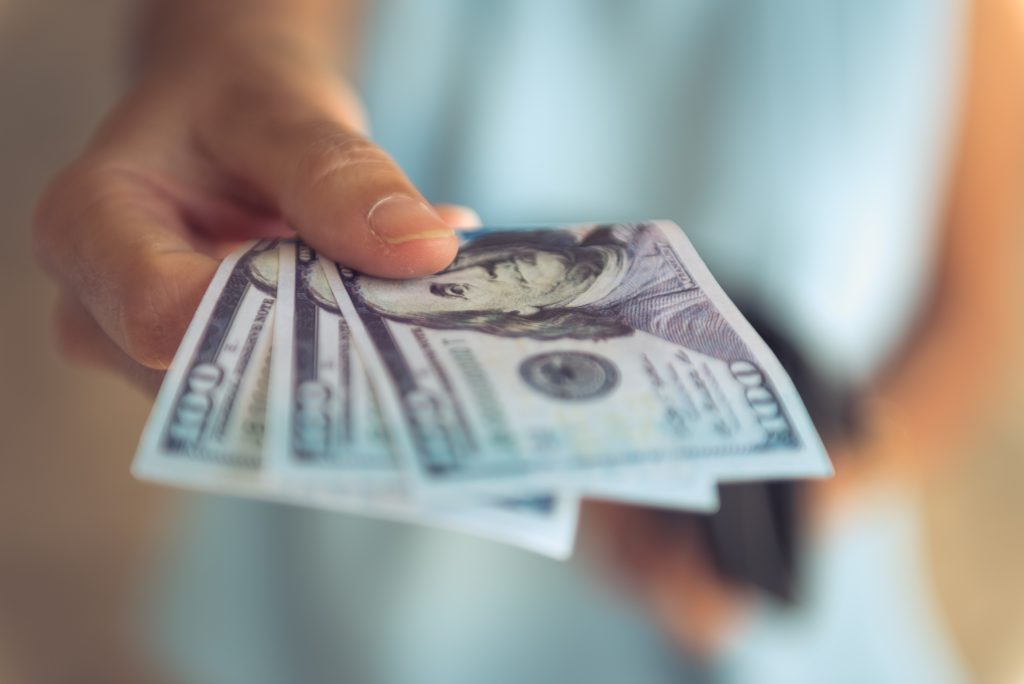 Entrust Pro: The Zurety Difference

The Entrust Pro brand was the first Zurety product, and continues to be a top seller, bolstered by excellent customer ratings and a high volume of repeat business. These pens—most often sold in packs of 5—quickly detect counterfeit money in currency from the U.S. and many other countries. They are a must-have for retailers and service providers who are paid in cash. Users also take them to the bank to verify cash withdrawals, since banks are not required to replace fraudulent bills once accepted.
Entrust Pro Now and Future
Entrust Pens are currently available from Amazon and Walmart.
Office supply is a wide, well-populated field but consumers who want good value and a trusted supplier are an upcoming growth market for Zurety. Product development is focused on other types of writing instruments, and will expand from there.
Shop Entrust Pro
Partner with Entrust Pro
Entrust Pro is an established brand, well-differentiated in a crowded field. We welcome inquiries from potential partners in the following category:
Want to learn more? Contact the Zurety team here.