Kelaro Appliance Accessories
Premium washer hoses, dryer ducts, tankless water heater flush kits, and more.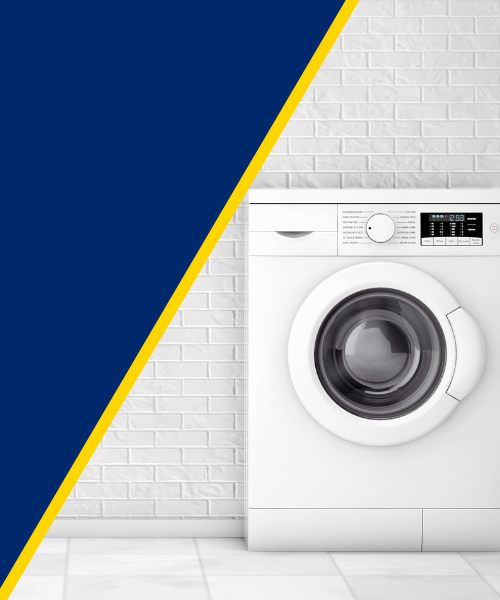 Kelaro: The Zurety Difference
Before Kelaro launched its first product, most consumers were limited to buying generic or lower-grade appliance accessories—the kind bundled with new appliances, supplied by installers, or sold directly to DIYers by hardware retailers.
These generic products aren't durable enough and need replacement over and over. This costs money and time, and may cause damage to your home. Kelaro began to bridge this gap for the first time in 2016, by engineering high-quality, pro-grade washer hoses, and selling them at prices less than or equal to generic hoses.
Kelaro's "standard" grade products compare to professional grade products and are fully guaranteed, but you can buy them directly at competitive prices.
Today, Kelaro standard washer hoses have become the market leaders, and are still our top seller. We've added multiple lengths and colors, plus a range of materials, fittings and features. Consumers don't need to worry about replacing Kelaro top-quality appliance accessories until they replace their appliances.
Today, Kelaro has expanded to include refrigerator lines, washer discharge lines, durable dryer vents, and tankless water heater maintenance kits. All our products are engineered by us in California and manufactured to our high specifications. Now in our fifth year, we're just getting started.
Kelaro is an established supplier of a growing line of major appliance accessories, and we always have new products in development.  We are actively seeking partners in the following categories:
Retailers and Resellers, online and physical

Affiliates who can help us promote our products to expanded markets

Home improvement experts and influencers who are seeking widely-needed products with a clear differentiation within the category
Want to learn more? Contact the Zurety team
here
.