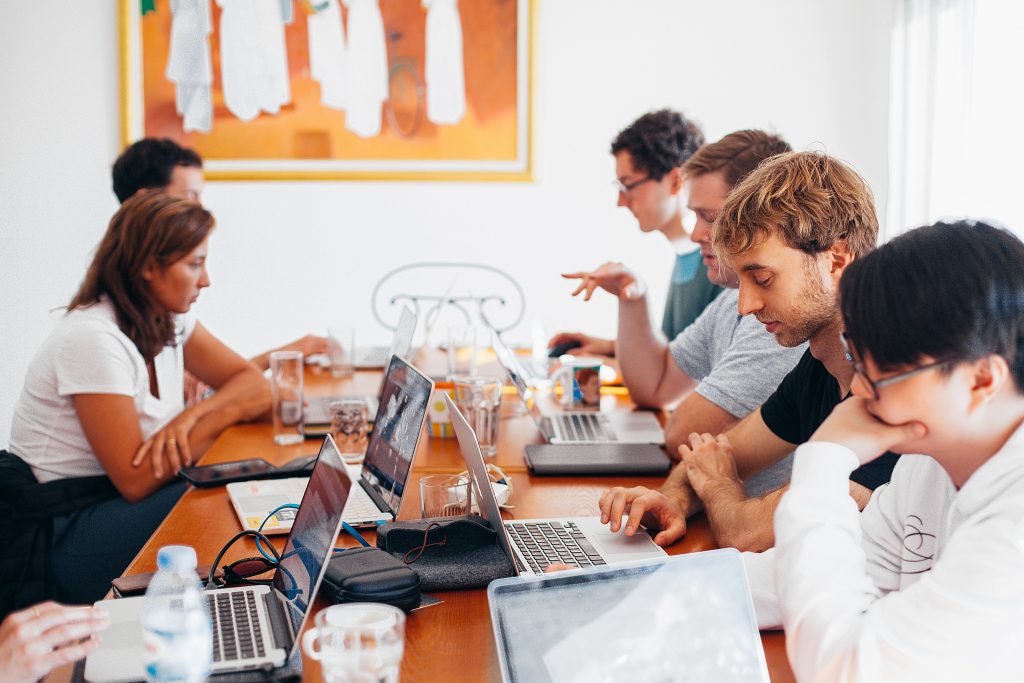 Successfully Working With Zurety
Zurety and Our Partners Bring Exceptional Products to Market
Zurety works with a range of partners to bring exceptional products to the market. We invite inquiries about our company, about how and why we continue to achieve steady upward growth even during uncertain times, and about how to make Zurety part of your own success.
Retailers and Resellers
Zurety brands are available through multiple channels, and we are constantly expanding both our brands and our distribution methods. Check out our individual brands to get an idea of all the ways each one is marketplaced. We are continuously seeking new opportunities for consumers to find and buy our products, whether directly or indirectly.
U.S. Distribution Agreements
Zurety currently acts as the exclusive Amazon U.S. distributor for ArmaSkin Extreme Anti-Blister socks—a product that we believe in and that has been very successful for us and the manufacturer. We are interested in similar partnerships for high quality products.
Product, Brand and Company Acquisition
Another way Zurety is expanding is via acquisition of specific products, brands or companies that are aligned with our value standards. Our most recent acquisition was the Fitzroy & Fox company, whose high-value, highly-differentiated product we selected to launch a kitchenware brand. We are always on the lookout for prospective acquisitions.
Affiliates, Product Experts and Reviewers
All Zurety brands have received consistently high product ratings. We welcome inquiries from potential affiliates, product reviewers and experts who are able to present or promote our brands and individual products. We respond promptly to requests for more information about what we offer.
Manufacturers and Suppliers
Finally, Zurety works with a growing network manufacturers and suppliers, domestically and internationally, to bring our products to the market.
Interested in partnering with Zurety? Let's start the conversation.